FRANCE HOLIDAY - AUGUST 05

We took the ferry on the way out with (Juliet's) mum and dad for a week in Carcassonne.
We broke the journey roughly in half with a night near Paris as we headed south - a LONG drive!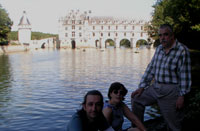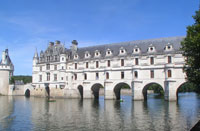 Stopping off on the way between Paris and Carcassonne, we visited this fantastic chateau.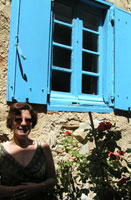 Upon arrival, Mum admires the blue shutters in the courtyard - so quickly match them by identically painting theirs!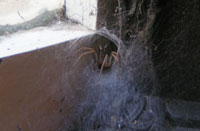 Having been away for a bit, the local spiders had been busy!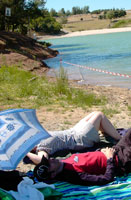 We went to the local lake for a quick swim, to find out that it was shut due to contamination (or something!) so we settled for sun bathing instead...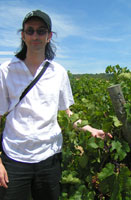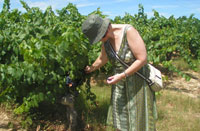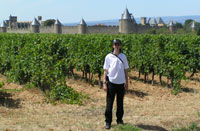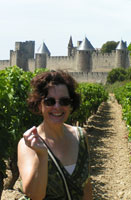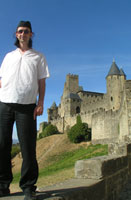 We went walking to Carcassonne citadel, the scenic way, picking the odd grape or two to keep us going!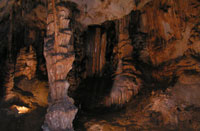 We went to visit some natural caves nearby. They were huge, hence it was quite an undergound hike!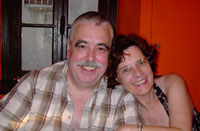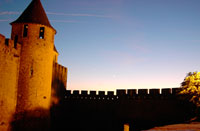 We took Mum & Dad out for a meal inside the citadel, the night's sky was stunning.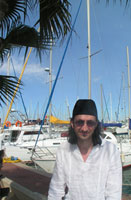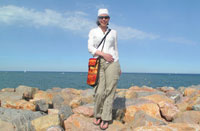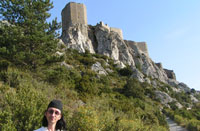 Paul and I then hired a car for the day to give Mum & Dad some peace and headed out to the Mediterranean.
We were the only people on the beach without a tan!
We then headed back via Quillen and stopped off for a meal and a quick castle visit on the way back.
We caught a flight back leaving them to spend a few more days there before the long drive back.

Home